to scale the most promising of ideas and product

that become the backbone of your success

of gifted developers and product innovation

that make a difference
to scale the most promising of ideas and product, that become the backbone of your success
Finding tech talent around the globe is hard. And discovering a fantastic tech role can be tricky. Especially when it's overseas. That's why Talent Seed joins the dots, turning your dreams into reality.
We know what great talent looks like having helped businesses recruit from the likes of Google, Amazon, and Facebook. In fact, we've supported over 200 people relocate to the Middle East. They've made the leap to live their best life.
If you're an EMEA business early to funding or growing rapidly, know we've been in your shoes. As founding recruiters at Careem scaling tech teams is our thing.
Ready to realise your tech dreams?
Get in touch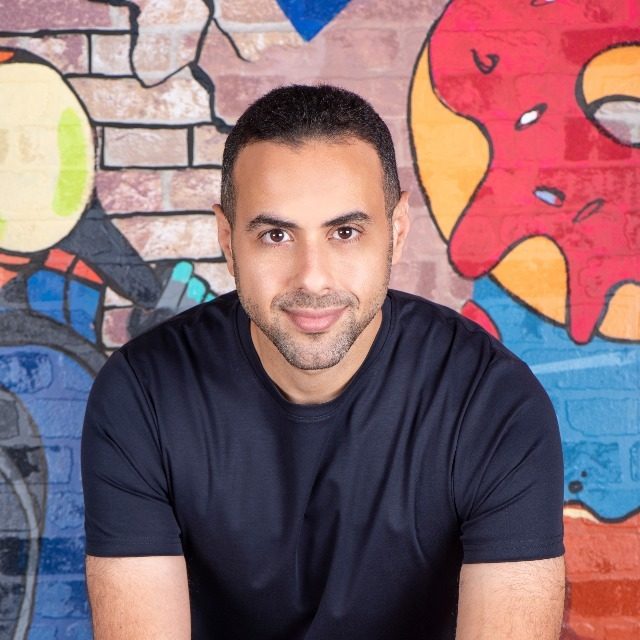 "Imran was key to our success in attracting world-class talent and building great tech companies in the region. He has an unmatched understanding of tech companies' needs at different stages, the global tech talent landscape, and the unique challenges and opportunities of the region. Imran's uncanny ability to find, engage with, and hire great candidates at all levels makes him one of the most effective recruiting partners. I always recommend Imran to tech companies looking for hiring support with no hesitation."
CTO at Talabat
It's simple: we connect great tech people with growing EMEA businesses.  Software Engineers, Product Managers and Product Designers. Not to mention CTOs and VPs. We develop amazing teams that create world-class technology products.
Let me tell you a story…
My name is Imran Anwar and I moved from London to Dubai in 2014. As the first in-house tech recruiter for Careem, I rose to a huge challenge. With ambitious growth plans, I helped build a 300-strong tech team across 3 regions in under three years.
Discovering incredible people from companies like Apple, Facebook, and Google, we helped them join Careem and live in Dubai. Careem became the first unicorn in the MENA region and sold to Uber for $3.1 billion in 2020.
I wanted EMEA to benefit from an influx of global tech talent plus everything we'd learnt helping to scale Careem from start-up to exit. My biggest loyalty was to the region. So, encouraged by many interested parties, I set up Talent Seed in 2020.
First choice for countless founders, VCs, and senior executives, our services support all sizes of business – from start-ups and scale-ups to larger enterprises with ambitious goals.
We're trusted matchmakers for tech talent seeking an exciting role in the region.
In a nutshell, we help you get there faster – whether you're a business looking to partner with us or a candidate needing support with your leap.
"Imran was the first dedicated tech recruiter at Careem when we had to rapidly scale our tech teams. He led a 10x growth in team size, shaped our recruiting strategy and employer value proposition, and was particularly effective in recruiting from global tech hubs."

CEO and co-founder Careem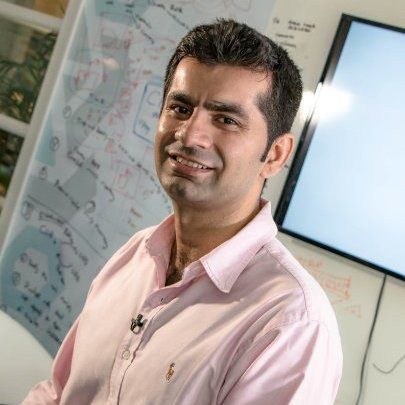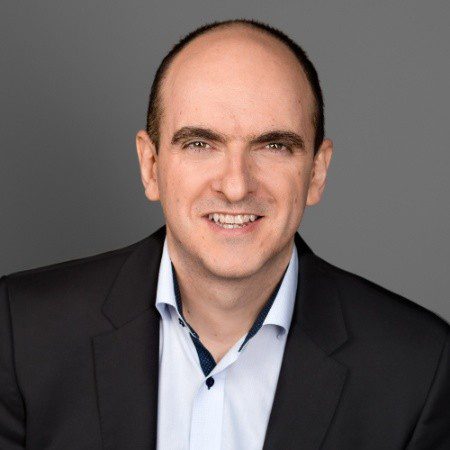 "Imran is an exceptional recruitment expert and leader. He was instrumental for the successful establishment and growth of the Berlin engineering organization of Careem. Despite the fact that we were an unknown brand in Europe and there was a massive competition for tech talent in Berlin, Imran was able to hire fast top talent from Germany and internationally, including from some of the top companies, such as Google, Facebook, VMware and Apple!
Imran was very successful in hiring top talent both for individual contributor roles, as well as leadership positions – VPs and Directors. He quickly hired a world-class engineering leadership team, which had a key role in the success of our engineering site.
I can wholeheartedly admit that Imran is by far the best recruitment expert and leader that I've seen in my 25 years career!"
CTO
3 reasons to choose Talent Seed
Over 40 years of collective experience supporting tech start-ups.
Global network of top talent (including Google, Facebook, Amazon).
We've been in your shoes. We've been through the start-up journey from inception to exit.