Building tomorrow's legacy today
Supporting each stage of your business
You've hit a bottleneck and you need further tech talent to achieve your goals. Remarkable people who fit your business culture and help you grow.
Whether you're newly funded or firmly established, this is common as your business develops. Yet, top candidates are hard to find. They're beyond your network and often not looking for new opportunities. That's where our little black book comes in handy.
Talent Seed supports your hiring process to create your ideal tech team. Discussing your company ambitions with talent matches, we draw on our global network and collective experience. You'll have endless support and guidance to get this right.
Want to discuss your tech talent needs?
Get in touch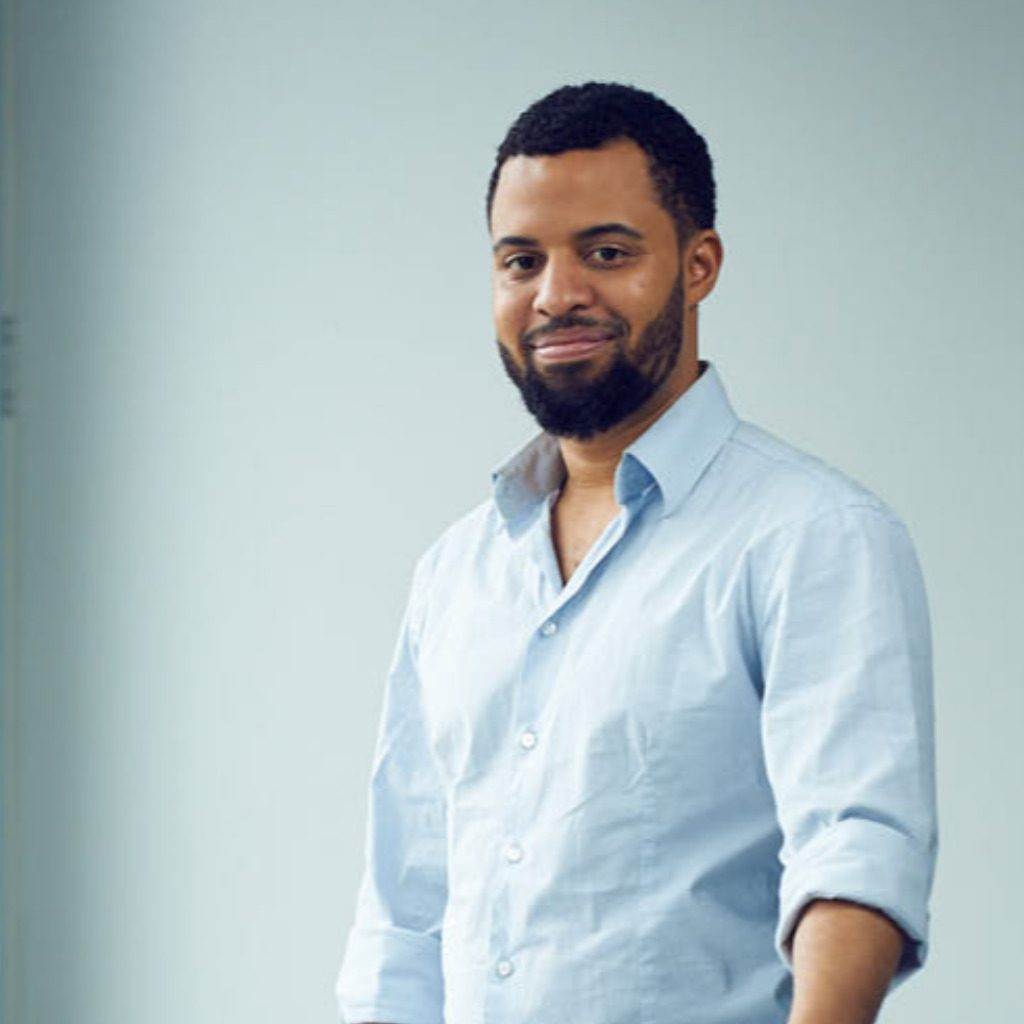 "Imran is awesome! He is definitely one of the best Recruiters I've ever worked with. He is competent, bright, and simply a cool guy you can enjoy having a conversation with. If I have to pick one Recruiter, he would be it. I'd work with him again in a heartbeat.
He was consulting for us from a very early stage. He supported us to hire the c-suite and placed several top-notch c-level candidates in a short period of time.
He has been a pleasure to be associated with and always presents a positive approach to all his challenges."
Global Head of Recruitment at Moove
Choose how you work with us
From single hire to embedded recruitment, choose how we partner with you.
In simple terms, this is 'No Win No Fee'. An end-to-end solution that can provide high-quality candidate shortlists to fill your vacancy.
We work on an exclusive basis when engaging in contingent searches.
Our core service provides you with a through recruitment process. Helping you refine your specification we'll carefully research and shortlist potential candidates before supporting your interview stage. Our retained search offering means you have our full commitment to your vacancy.
RPO (Recruitment Process Outsourcing)
When you're growing rapidly embed us in your team. Taking your recruitment strain, we embed ourselves fully into your business and your team. Looking from the inside-out, we understand your leadership team better, aligning our choices with your culture and vision.
RPO is a three-step '3 Es' process to reach your recruitment goals:
Embed
We become an extension to your in-house team
Evaluate
We understand your pain points, what is working and most important what is not working.
Elevate
Collectively, we take your hiring to the next level.
Don't worry, we've faced your recruitment challenges before, many times. Salary and equity expectations, ideal team structures, and slick recruitment processes. With decades of collective tech recruitment experience, we're with you every step of the way.
When you're unsure about salary bands or equity share, ask us to guide you. Our market knowledge is comprehensive and bang up to date. We'll even help you write your job descriptions.
Talent Seed is well known throughout EMEA. We're the first choice for many VCs and the go-to for countless senior tech executives. Why? Because we deliver – always.
Founding members of the Careem Talent Acquisition Team
Hiring from Facebook, Apple, and Amazon
Established global network of candidates
Partnering with businesses of all sizes, enabling early stage startups, scale-ups and leading global tech giants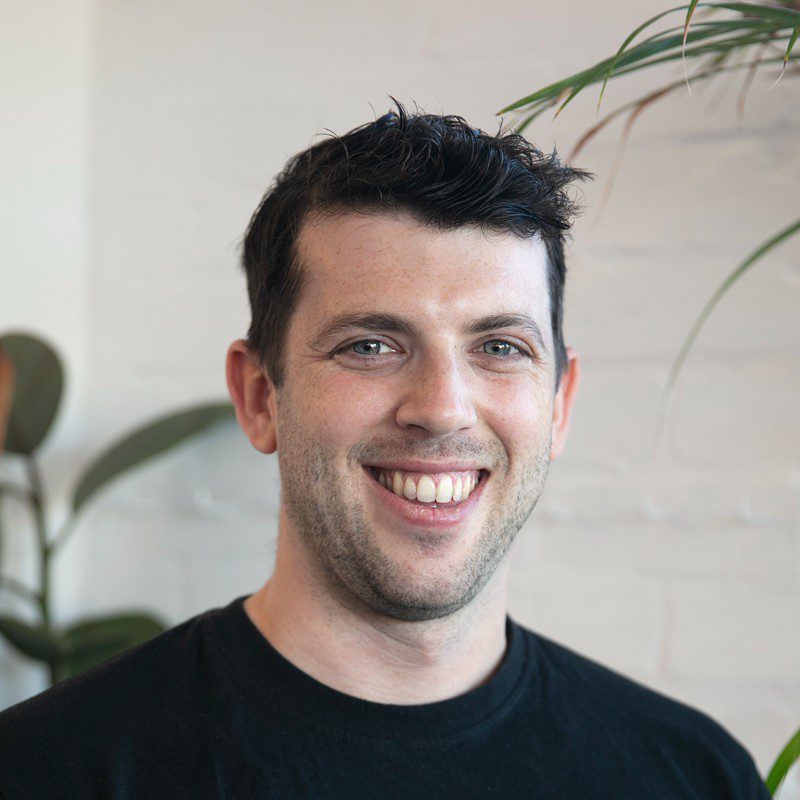 "We engaged with Talent Seed to increase our engineering hiring capacity in our Dubai office. Talent seed quickly added local market expertise and operated with a high degree of autonomy with our Hiring Managers, delivering significant results quickly and securing hard to reach candidates. Ryan was a delight to work with. As a business that was new to scaling in the EMEA region and with a very high talent bar for engineers, our business was pleased with the results."

Head of Talent at Lean Technologies
We partner with the disruptors who shape technology. Emerging companies partner with us at critical points of their evolution. Large companies partner with us to land talent that can drive digital transformation and bring start-up DNA into their organisations.
"We have partnered with Talent Seed to fill several key vacancies. Amina's ability to understand our culture, requirements and needs to find the right talent is second to none. What sets apart Talent Seed from others within the recruitment space is that they take the time to build a relationship with our team, listening to our needs which allowed her to become a credible business partner."

Abdulmajeed Alsukhan

CoFounder and CEO of Tamara
"Imran is probably the most honest recruitment consultant I have worked with. Never promised more than he could deliver, always listened to my requirements and successfully placed someone with us when nobody else could. Would definitely use Imran again if the need arose."

Jennifer Shearman-Jones

Talent Acquisition Lead
"Imran is the most reliable recruiter in London. I've used him both to hire for my company and to find me work. He has expertise in the technical field, always has time for you and unlike most other recruiters that I've worked with he's never been pushy. I have tremendous trust in Imran and would recommended him to anyone."

Rob Grundel

Principal Engineer